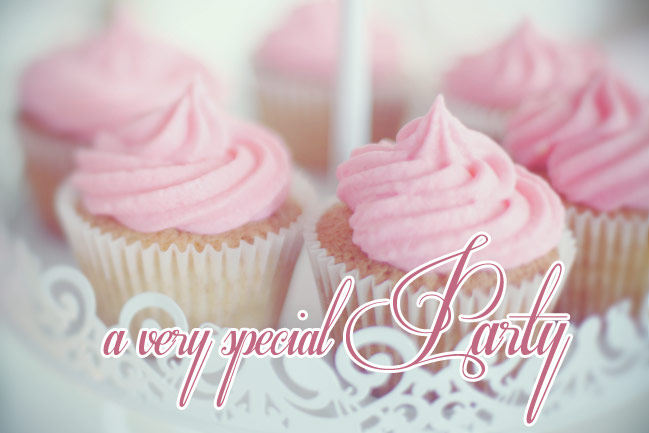 I just signed up for this class with Shimelle after seeing it on her blog just yesterday (or was it this morning?) Anywho,
TrueScrap
starts this Thursday, Starring one of my Favorite Scrappers-Lain Ehmann...She has put together such a wonderful lineup! I can hardly wait... & best of all My DS will be in school for most of it & I have a sitter for some more so I can actually concentrate on it this time!-Back on Topic (Sorry LOL)...
TrueScrap
had a pre-event "Virtual Crop" and there were some challenges including one of Shimelle's to use one of her sketches. I picked this one: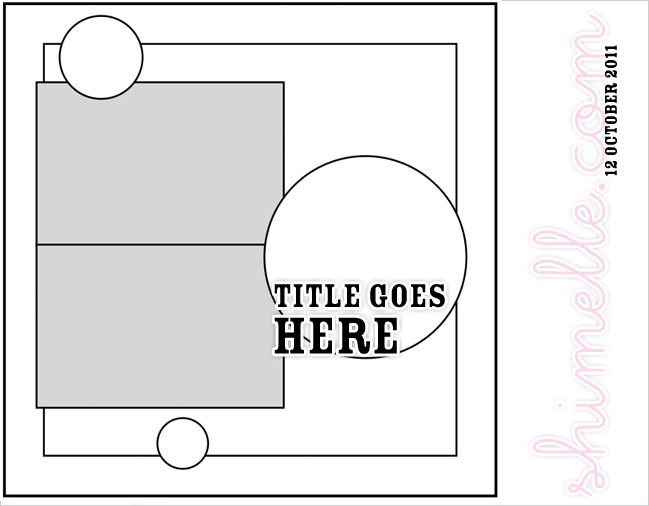 And here is what I made:
Shimelle did a class at the first True Scrap this past April & I loved it so when I saw the Pretty Paper Party...I just couldn't resist. For one thing "Pretty Paper Party" It just sounds so
Pretty
and as you know Pretty things are my favorite...Yes I know some "Boy Mom's" say that because they
are
"Boy Mom's" they have to have things like "Dirt" as their favorite color, since everything seems to end up that way anyway...but for me I've discovered that Pretty Girly things tend not to get touched as much (ewww Mom I can't take
that
water Bottle! It's
pink
!)...So if it's pretty &/or girly it stays nice, or at least I can usually
find
it when I want it! So My favorite color is Purple & if it's sparkly so much the better!
That is why I am really looking forward to this class. I have a
Ton
of pretty papers just waiting to get used on pretty layouts. (Maybe I'll even find out how to use them on Boy pages). I'll try to keep the blog updated as it goes on, but you know I'm not so good at that...
And on Tuesday it will be time for a new Challenge at Clear It out and I've got a Very Pretty Layout all set for it...See you then.